California has enacted a new law that establishes a standardized testing of marijuana from seed to sale. The tests are designed to help consumers know the quality and purity of cannabis products, as well as weed growers market their goods more effectively.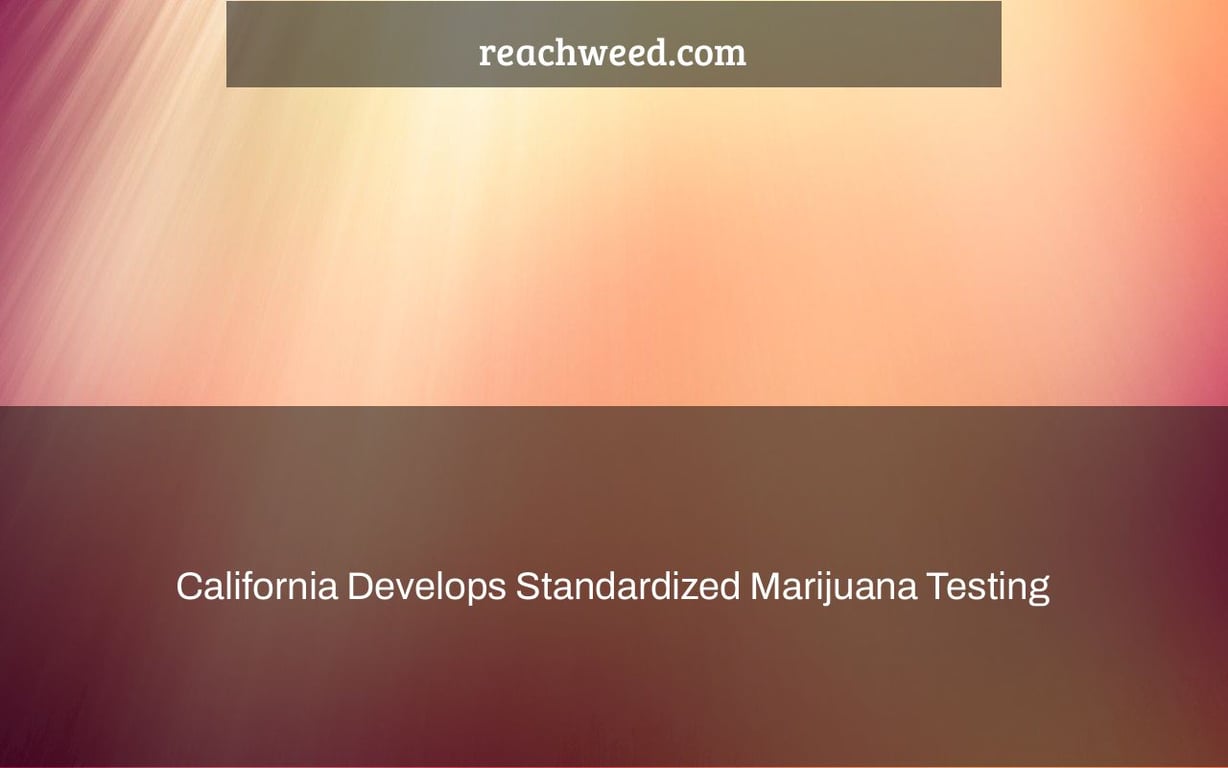 In the goal of resolving discrepancies across the board.
California is standardizing the methodology across the state's about 40 active marijuana testing facilities in an effort to address cannabis testing difficulties and laboratory variations.
According to Marijuana Business Daily, the initiative is based on Senate Bill 544, which was signed into law by Governor Gavin Newsom in October and requires the Department of Cannabis Control (DCC) to develop strict criteria and guidelines for testing a variety of microbiological contaminants, pesticides, residual solvents, and cannabis compounds.
Why is this significant?
Cannabis proponents applaud the decision, claiming that it would assist boost industry quality and reliability standards, safeguard customers, and reduce erroneous test results.
DCC spokesperson Christina Dempsey stated, "This will offer further uniformity and responsibility across approved cannabis testing facilities."
"Laboratories will be able to more readily detect and solve errors with a standardized procedure, and it will act as an extra mechanism to assure integrity."
The DCC has so far picked two state-run laboratories to define operational protocols that will serve as a model for all other cannabis testing labs in California. The division will establish a reference lab via a collaboration with the University of California, San Diego. One of the two state-run laboratories will be involved.
"By confirming laboratory findings and via programs such as challenge tests," Dempsey noted, "DCC expects utilizing these two labs to promote accountability."
California joins a number of other states, including New Jersey and New York, that have standardized cannabis testing procedures.
The way is long, but it is correct.
Jeffrey Raber, an organic chemist who worked in one of the state's earliest marijuana testing laboratories, believes the new standardized processes and cross-validation will assist in the clarification of lab findings.
"The lab game still needs a lot of support," said Raber, the CEO of The Werc Shop, who quit testing cannabis years ago and now works in consulting and formulation development.
"We're not quite there yet, but we're on the right track."
Watch This Video-